Two of the top hitters on the Carl Sandburg College softball team were voted to the All-Arrowhead Conference Team after leading the Chargers in numerous offensive categories.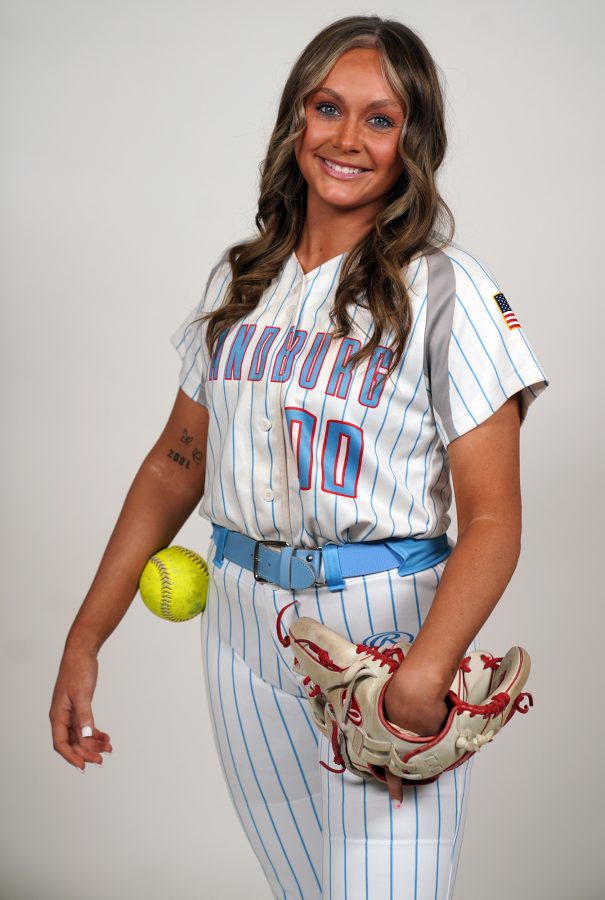 Sophomore second baseman Emma Wolfe was named to the all-conference team for the second straight season, and freshman first baseman Maleaha Nagel, recently voted Second Team All-Region IV, also was selected to the squad by Arrowhead coaches.
Wolfe, a graduate of Dunlap High School, played in all 20 conference games for the Chargers. In 74 plate appearances against league opponents, she led Sandburg with a .465 batting average, .775 slugging percentage, 1.261 OPS, 33 hits, 28 runs, 13 extra-base hits, 55 total bases and three triples.
Wolfe's three homers in conference play matched Nagel for the team lead. She also got on base at a .486 clip, was third on the team with 18 RBIs and was successful in both of her stolen base attempts. She had a 10-game hitting streak to begin the conference scheduled and hit safely in 17 of 20 Arrowhead games. Wolfe had multi-hit efforts in nine of those contests.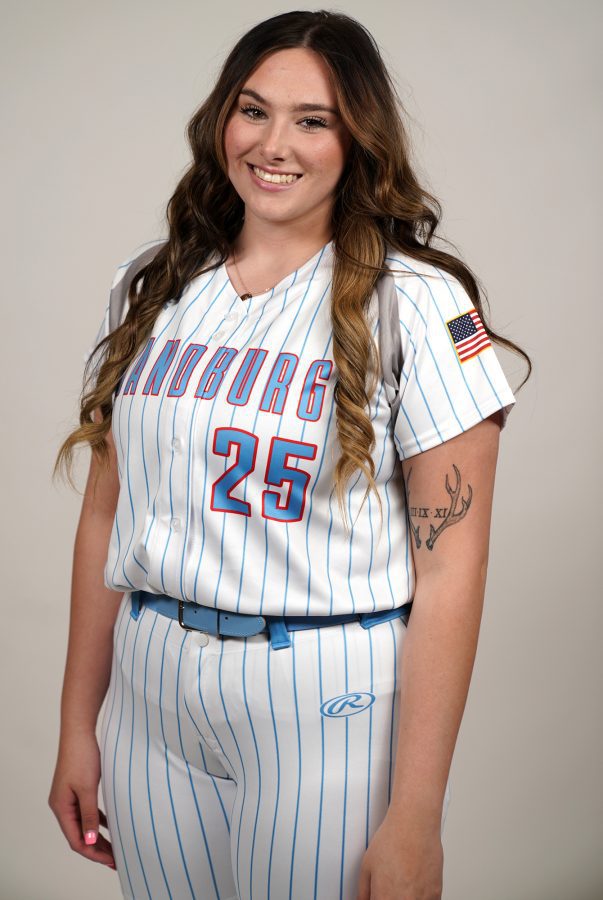 Nagel, an Abingdon-Avon High School product, matched Wolfe for the team lead with three home runs in 73 plate appearances over 20 conference games. She also led all Chargers with 28 RBIs.
Against Arrowhead pitching, the lefty-hitting slugger batted .382 with a .632 slugging percentage and 1.057 OPS. Her 43 total bases were second on the team to Wolfe, and Nagel's eight doubles in league play were second among Chargers.
Nagel collected an RBI in 15 of Sandburg's 20 Arrowhead contests, and she had seven games with multiple runs driven in. She drove in four runs in Game 2 of Sandburg's doubleheader against Kishwaukee on April 6 and again in Game 2 of an April 25 doubleheader at Highland. In the Chargers' May 2 twinbill at Black Hawk, Nagel went a combined 6 for 7 with three doubles, a walk, two runs scored and four RBIs.
2023 ALL-ARROWHEAD CONFERENCE SOFTBALL TEAM
Most Valuable Player: Kam Utendorf (Black Hawk)
Infielders: Kam Utendorf (Black Hawk), Jordin Dickey (Highland), Emma Wolfe (Sandburg), Maleaha Nagel (Sandburg), Hailey Rakers (Illinois Valley)
Outfielders: Ally Reed (Black Hawk), Taylor Wetsel (Illinois Valley), McKayla Reimer (Highland), Maddy Klicker (Illinois Valley)
Catchers: Brianna Stager (Highland), Drew Clark (Black Hawk)
Pitchers: Becca Schwartz (Highland), Emily Gamble (Black Hawk)
Designated player: Neelah Vandeberg (Highland)
Coach of the Year: Tarah Rayos (Black Hawk)
***Courtesy of Carl Sandburg College***